We need your help to raise 110 k to cover the cost of the first 6 months of operation

$1,800 and up contribution receives a
FREE JCC membership for the first year



Four years ago we had a vision.
A dream.
To create a safe haven for our youth and community.

After purchasing the Kings Point Tennis Center and the adjoining lot, a complete reconstruction began of the facility.
We are finally ready to open.

We have begun installing the hoops and have only the gym floor and lobby remaining until we can open the center.

Thank you for being a partner in our campaign to make an everlasting impact in our Great Neck Jewish Community!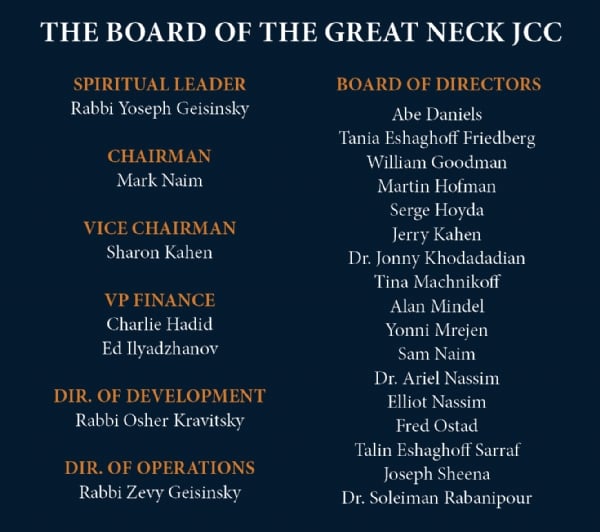 JOIN & PARTNER WITH US TO OPEN THE DOORS THIS SPRING!
We have been working hard to make the old Kings Point Tennis Center,
located at 143 Steamboat Road, into a new Sports Center!
This will be the first phase of the JCC of Great Neck.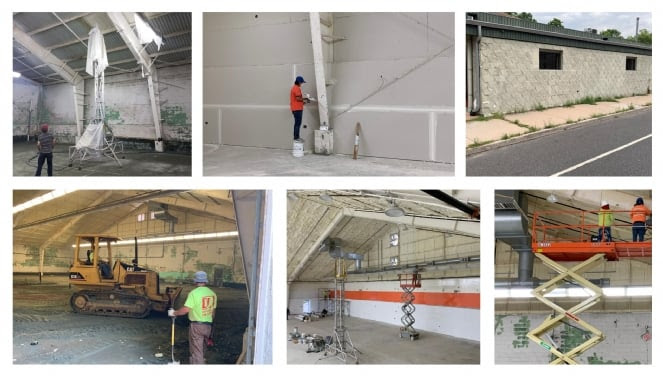 With your help we can be open THIS SPRING


PHASE 1 - SPRING 2021
Double Basketball Court • Floor Hockey • Volleyball • Indoor Soccer • Lockers • Showers • Food Court • Lobby
What will be in the JCC this Spring?
• Jewish Youth League - Basketball, Indoor Soccer, Floor Hockey
• Youth Programing
• After School Programing
• Summer Camp & School Break Programing
• Mens & Womens Sports Leagues
• Teen Programing
• Volleyball Leagues
• Open Gym & free play
• Safe & secure environment for our children
Great Neck needs a JCC—a center which will offer productive activities in a positive environment with a Jewish atmosphere!!
Join us in enhancing the lives of our youth AND the entire community!
For any questions call 516-654-6000